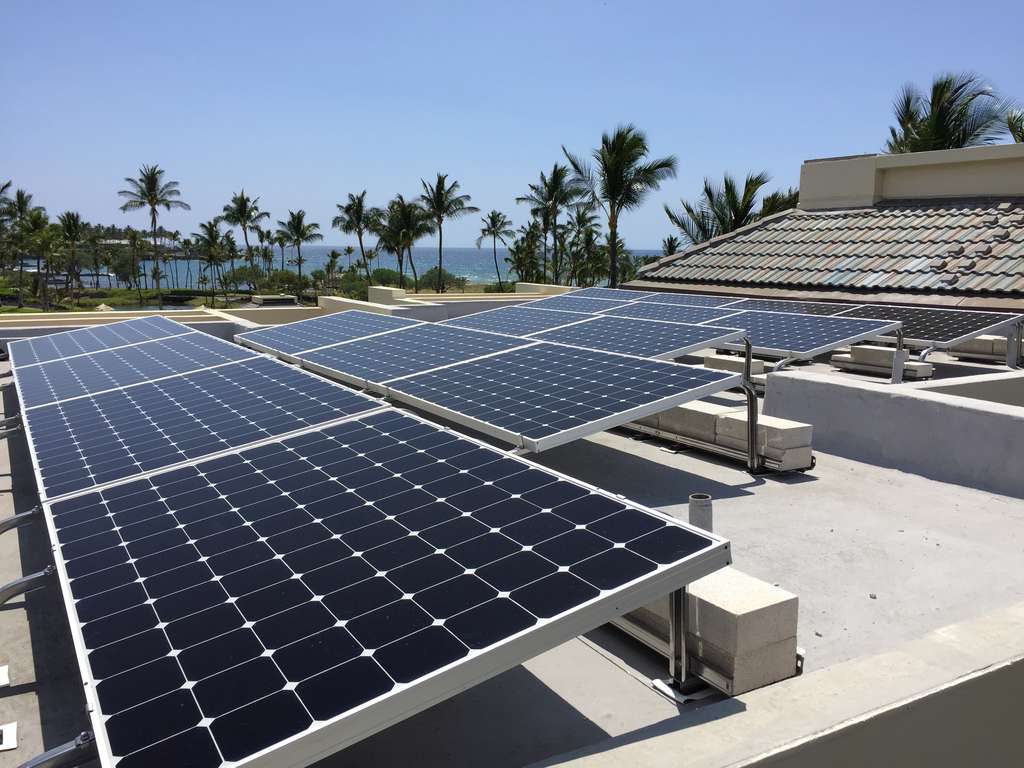 Residential Solar Rooftop
The power of the sun - on your roof. Passionate about making our shared planet greener through providing clean energy through residential rooftop solutions, we are committed to building a sustainable future. Our innovative solutions are the result of trust, stability and technology which is seen through our exemplary residential solar roof panels.
Bungalow owners can easily afford Solar Panels for their house as there are large subsidies given by both Central and State Governments. Solar panels can be easily installed on the rooftop on a bungalow or tenement. Solar panels in this age are very technically sound giving more wattage per square feet than before. The buyer has now choice of Solar Panels be it Mono or Poly Solar Panels. The life of Solar Panels is also very good measured at 25 years, which concludes as Electricity for less and results in a happy household.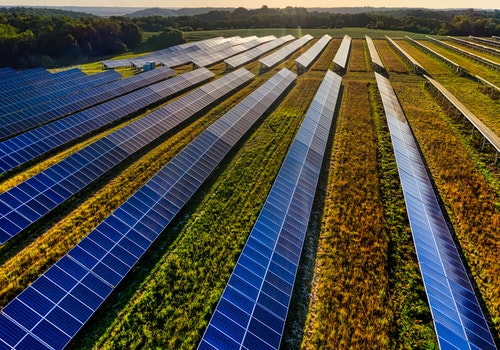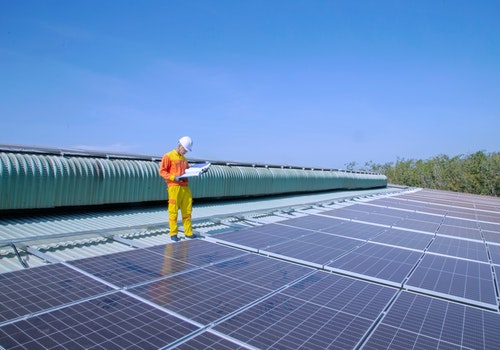 Solar System For House
Rising electricity bills in summer is the biggest concern for every household in India, and to address this is Solar Panels for house. Many households in India are going for solar to have 24×7 power and to save on electricity bills. Depending on the electrical load that one wish to run on solar and the budget, you can choose either On Grid Solar System or Off Grid Solar System.
How Many Solar Panels Are Needed To Run a House ?
The number of solar panels needed will depend on the geographic location, panel efficiency, panel rated power, and energy consumption habits. For instance, an average 2,000 sq ft house will need 16 to 25 solar panels to help produce 100% solar energy. Each solar panel has 325 watts to 335 watts.
How Much Does It Cost ?
The cost of solar panel installation will vary based on the type of installation, house size, location, equipment, and solar panels. In India, the cost of solar panels for a house of 4 members ranges from Rs 1,00,000 to Rs 1,70,000. For large solar panel installations, It may even go beyond the mentioned figures.
15200
+ kW Power Generated
8520
+ Tons of Emission Saved
3000
+ kW Grid Distribution
Energize the future with solar power
In order to achieve the above target, Government of India have launched various schemes to encourage generation of solar power in the country like Solar Park Scheme, VGF Schemes, CPSU Scheme, Defense Scheme, Canal bank & Canal top Scheme, Bundling Scheme, Grid Connected Solar Rooftop Scheme etc.
Contact Us Now